SOUNDS FOR CHAMPIONS (Not for sale and available as a free download....coming soon )

POWERFUL MUSIC, SOUNDS AND SPEECH FROM THE GREATEST
MOTIVATORS, THINKERS AND ACHIEVERS TO MOTIVATE YOU NOW!
This unique and powerful audio motivation program has been specifically created and designed to motivate you NOW and in the long term to achieve permanent improvement in all areas of your life.
Your Motivation to:
Eliminate procrastination and get more things done now
Lose weight and stay in shape permanently without fad diets
Start or push your business forward
Exercise, work out, and be physically active and fit
Be happier, more relaxed and productive
Expand your horizons with personal growth and reach your goals


(The samples below are best listened to through quality stereo speakers. If your computer speakers are of average or poor quality, please use a headset to optimize sound quality and effect)

Sample Track 4 Vol 1with Steve Jobs and TheCure music, Les Brown, Talk Talk music

Sample Track 8 Vol 2 Les Brown,Winston Churchill, Jim Rohn, U.S. Marines and Future World Music
Sample Track 7 Vol 3 Jeff Novick, Vannessa Mae music, Dr. John McDougall, U.S. Marines
(PLEASE SEE THE "ABOUT " PAGE FOR MORE AUDIO SAMPLES)
Never before have the greatest thinkers, motivators and achievers been recorded with some of the most powerful, inspiring and uplifting music and sounds. It is not about just eating healthy, working out and being bold and does not require that you practice new and complicated techniques for life improvement. Unlike traditional speech-only audios, Sounds For Champions is primarily a tool to change the way you feel about the important areas in your life and to motivate you so that you want to make the changes and improvements necessary to live healthy and to achieve more in your life. This program is for you.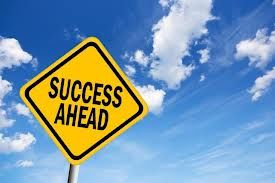 Three hours of the worlds most motivating, stimulating and powerful life changing music and speech that will improve your health, energy and life !!!

This three volume audio praogram is designed to be listened to for 1/2 to 1 hour per day 3 to 7 days per week for 1 to 3 months to reinforce the desired lifestyle improvements. Sounds For Champions Volumes 1-3
will provide a lifetime of uplifting motivation for you to live healthy, wealthy and wise
and should be the cornerstone of any champions audio library.
Sounds For Champions is free to download and available soon !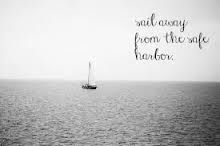 Get... Stronger...Wiser...Better...